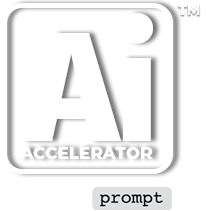 A360 Ai ACCELERATOR
Implementation Workshop
Unlock the Power of Ai in Our Superpower Workshops, Multiplying Productivity, Enhancing Team Effectiveness and Exponentially Growing Your Revenue
Or Schedule an Ai Powered Executive Call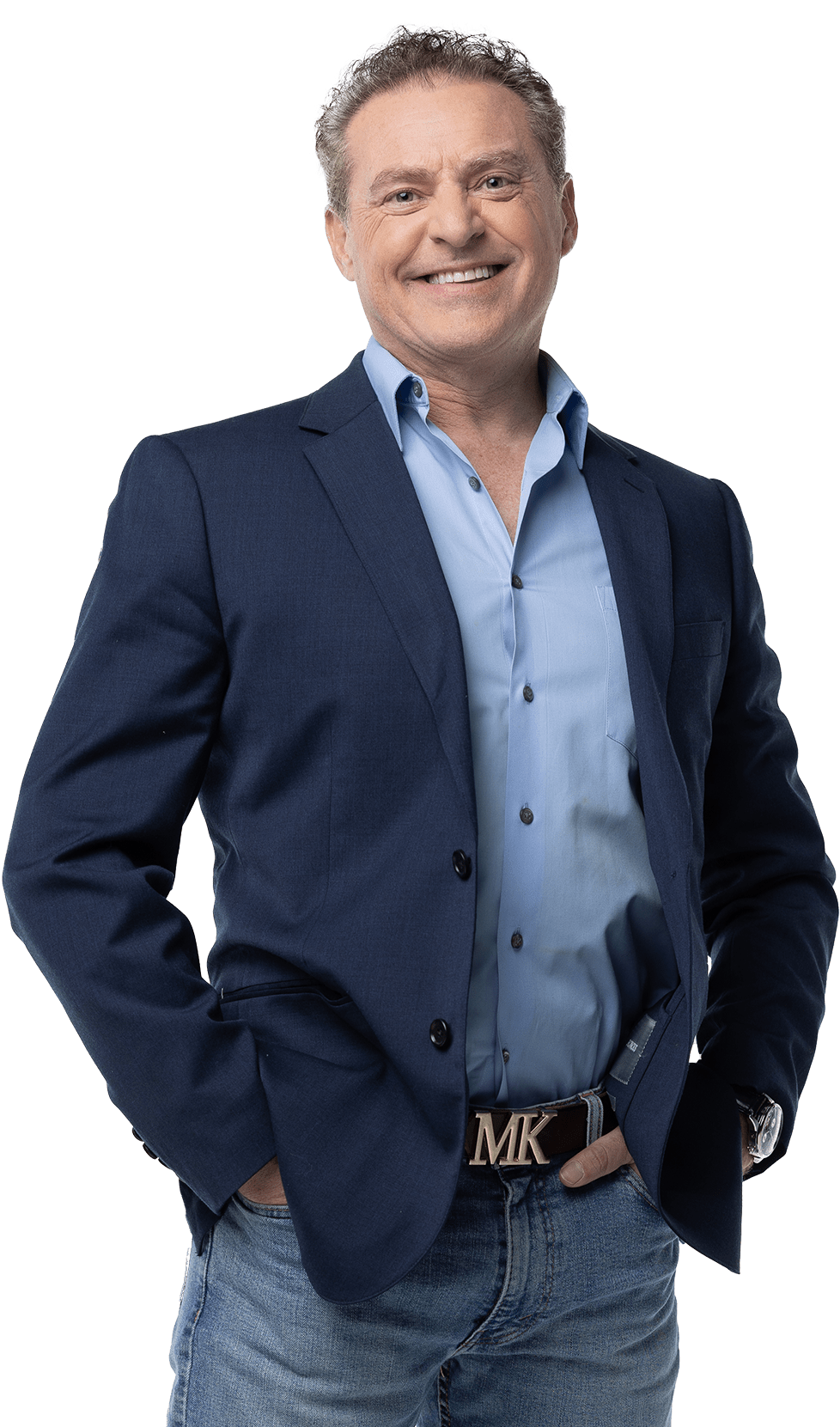 Thank you for joining Peter Diamandis, Mike Koenigs and Steve Brown for our 4-hour A360 Ai Training Session to learn from the best, revolutionize your work and prepare for the future! We hope you enjoyed the sessions and learned how to harness the power of Ai to transform your business, gain an unfair advantage, and stay ahead in the ever-changing world of technology.
Watch this video from Mike with follow-up responses to the most common questions, and be sure you saved a copy of the Ai Workshop Cheat Sheet.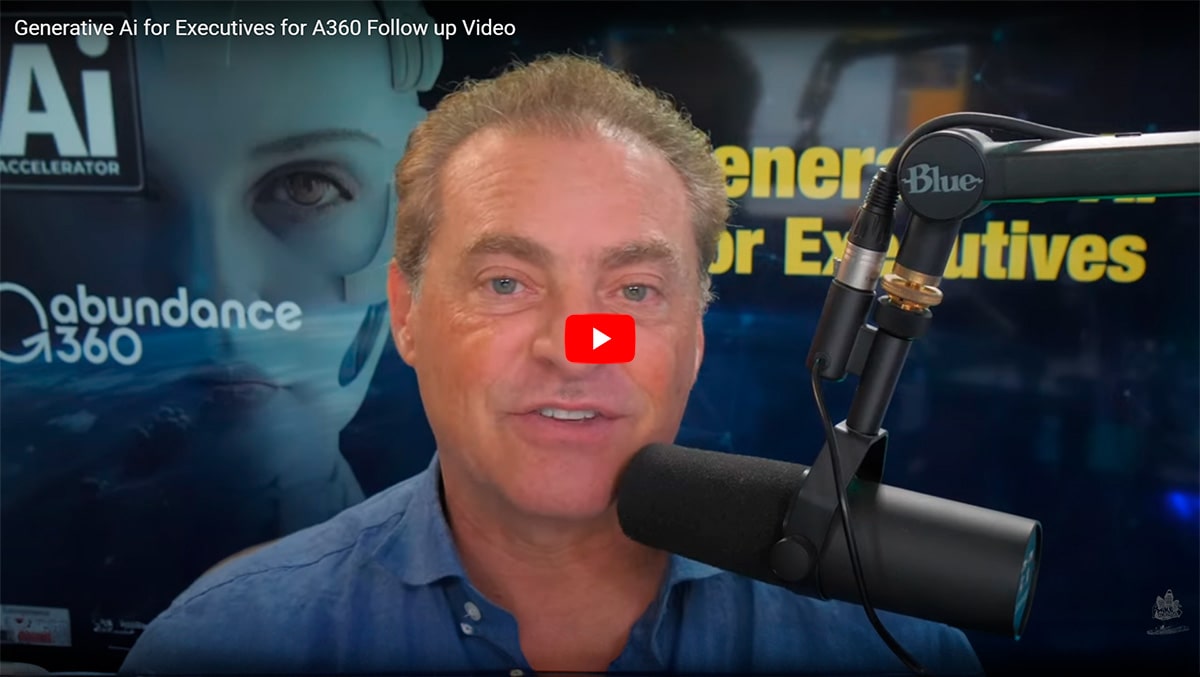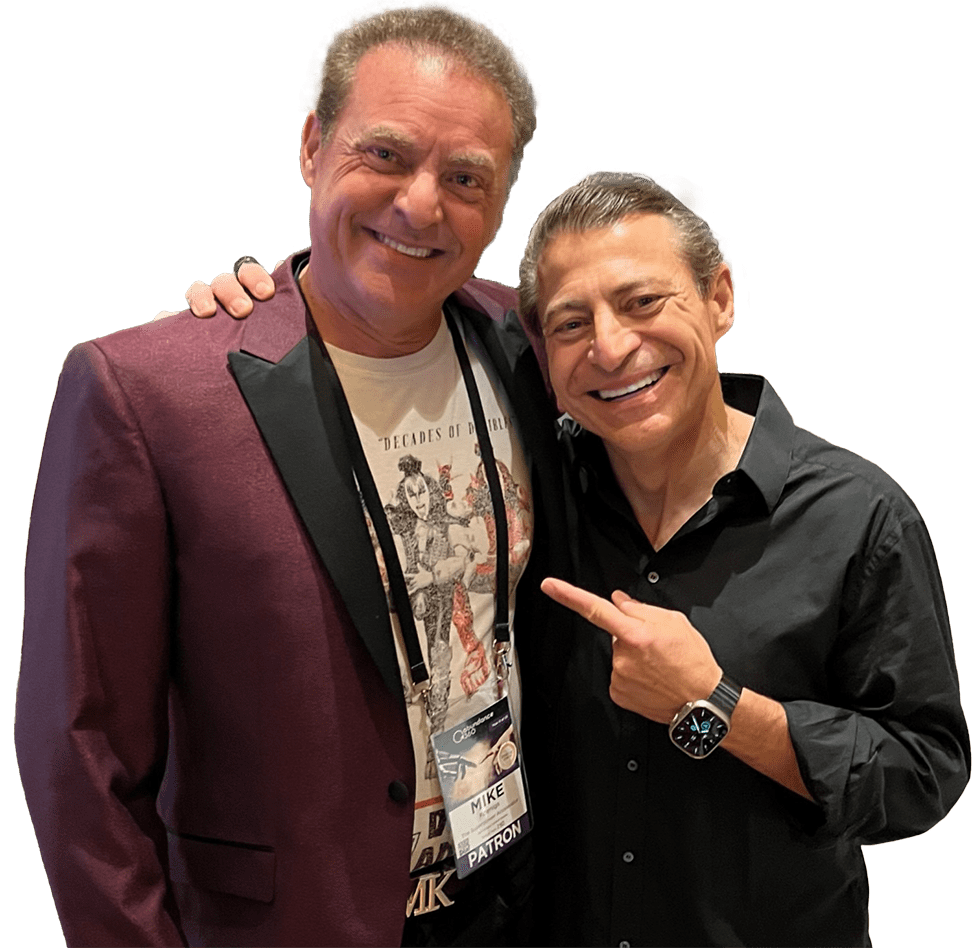 "If you want to effectively use Ai in your business, Mike Koenigs and his team have the know-how you need to make it work for you."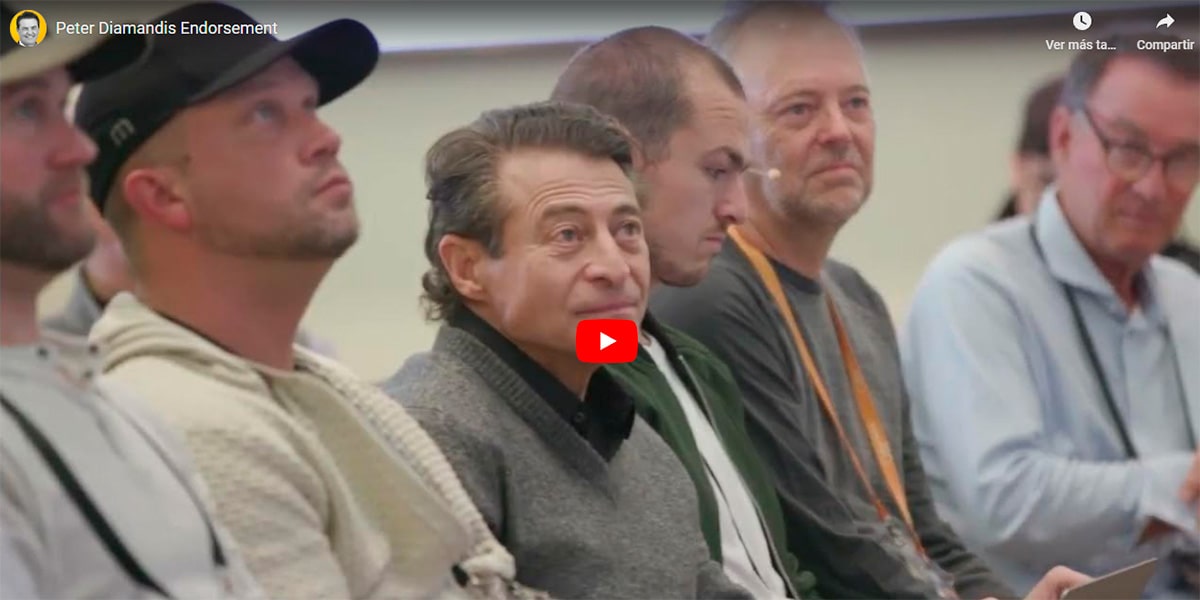 The Ai Superpower Accelerator Offers
For those who are ready to start their next act and go even deeper, we offer a 3-day intensive program called Vision Day. You'll work directly with Mike and the team on not just integrating AI but also creating new brands and products. You'll achieve in three days what usually takes six to nine months or longer!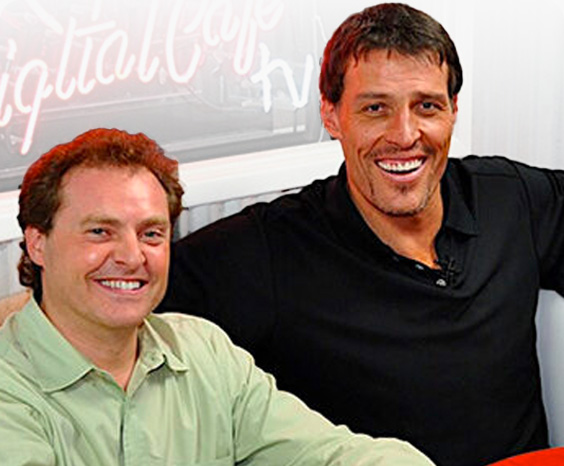 "Mike is an extraordinary man."
"He's brought me insights on how to reach people on the Internet that are so valuable. This is a man you should deal with. Take advantage of what he has to offer."
– Tony Robbins
Superpower Accelerator / Use Case
"We created the Advanced Longevity brand in 3 days, which normally typically takes an agency 3 months"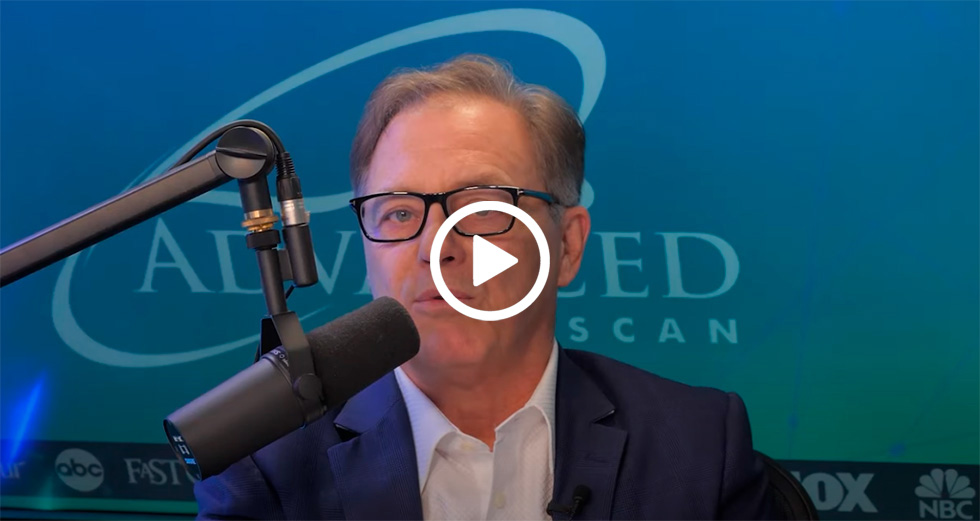 "This is a $1M package. It's shocking the amount of high-quality content that we've created."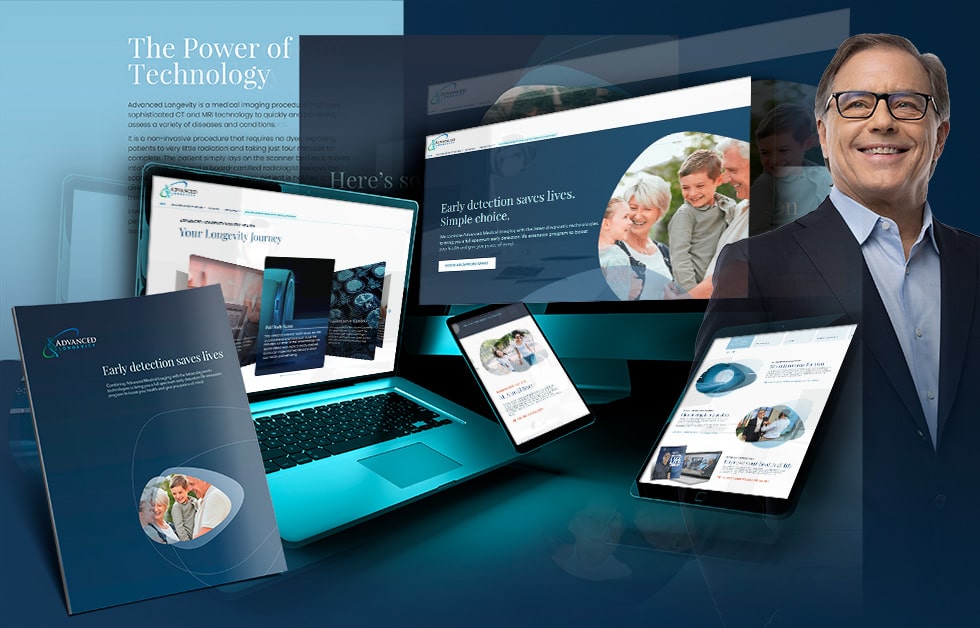 "I've been trying for years to create this kind of content. I've paid a lot of money to others to try to get to this level. No one has ever taken me by the hand and sat my ass in a chair and said you're not going to leave here until we have this, this and this. Crazy thing about is, I didn't even realize that is what we were doing. I felt like we were just kind of pals having a conversation. But it was all happening in real time, in from of me. Mike has an innate ability to sit down and hammer things out. Plus he has a deep understanding of my business, and his ability to communicate, both empathy and sympathy, knowing the value of our message is unmatched."
Steve Marler,
Founder Advanced Longevity & Advanced Body Scan

Superpower Accelerator / Use Case
"Mike and the team accelerate everything, they create things in real time"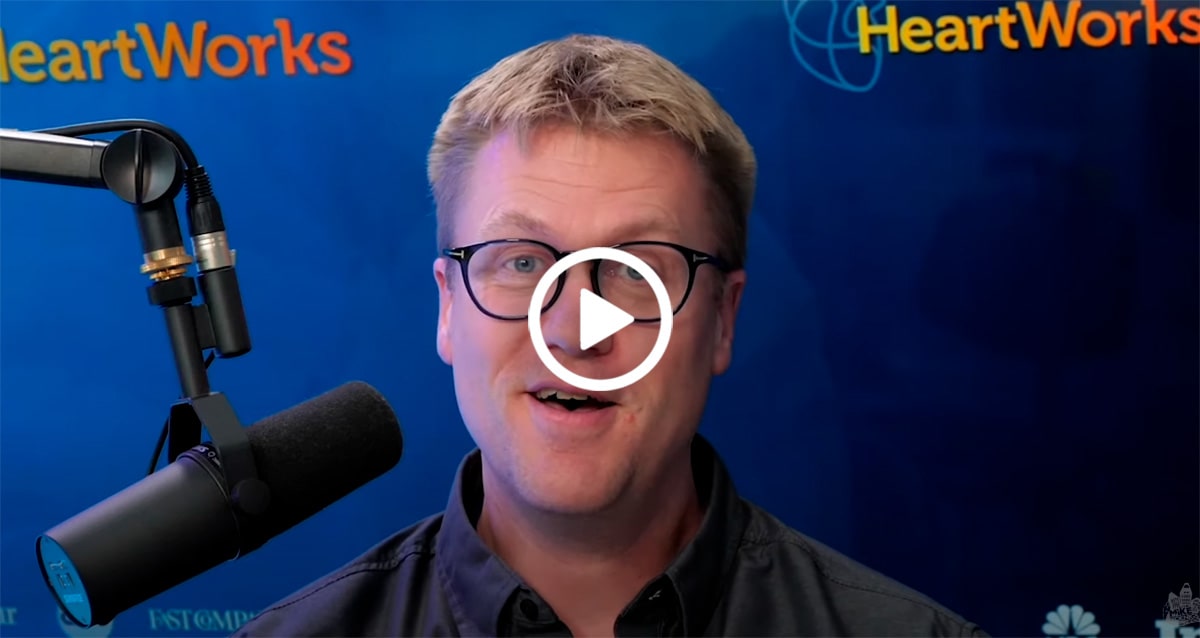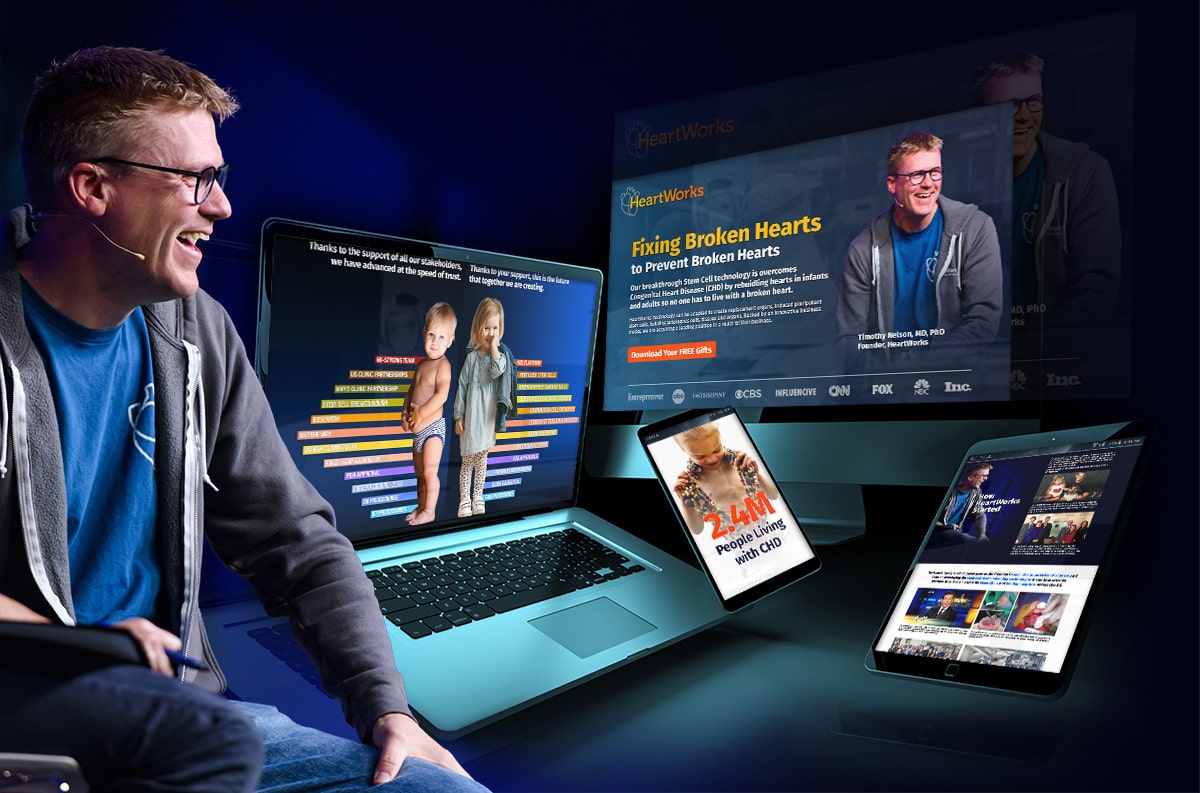 "It's really a three day intense deep dive creation. There's no homework involved, it doesn't happen tomorrow, it happened today. I was trained and educated in how to better tell our story in a way that would connect with our audience, to connect to people that we've never connected with and it really led to an amazing outcome. The presentation we created is totally different than anything we've ever created. It's a journey for everybody to connect with, and we're so appreciative of the team. The ability to, with a team in real time, create what we created in the last three days, and package it in a way I wouldn't have expected to be able to do in many, many months. We're walking away with all kinds of assets, from videos to scripts, emails, QR codes, and ways of engaging donors and families and telling our stories. Long term, I imagine that these stories that we've created today are going to engage thousands, if not hundreds of thousands of people. Waiting doesn't do anything for anyone. This really changed everything that we do. The sooner the better."
Tim Nelson,
Founder and CEO of Heart Works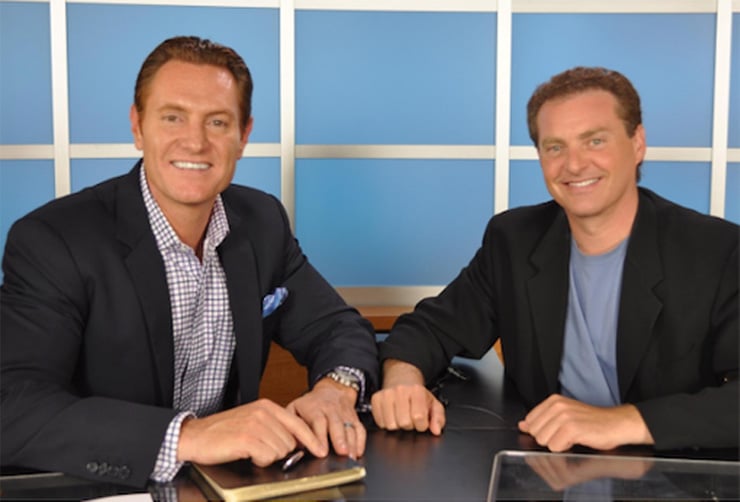 "Mike Koenigs is the "Doc" Brown of marketing and technology.
One question or one problem scenario unlocks his brain and 20 to 30 ingenious ideas pour out of it. One idea grew my database from 30,000 to 800,000 in 14 months. Another one contributed to a product launch that generated a million dollars in three days. Most recently another contributed to a marketing process that is now generating $250,000 a week. Mike Koenigs is a brilliant marketing muse who can make you money!
Darren Hardy, Founding Publisher/Editor SUCCESS magazine and Mentor to CEOs and High-Performance Achievers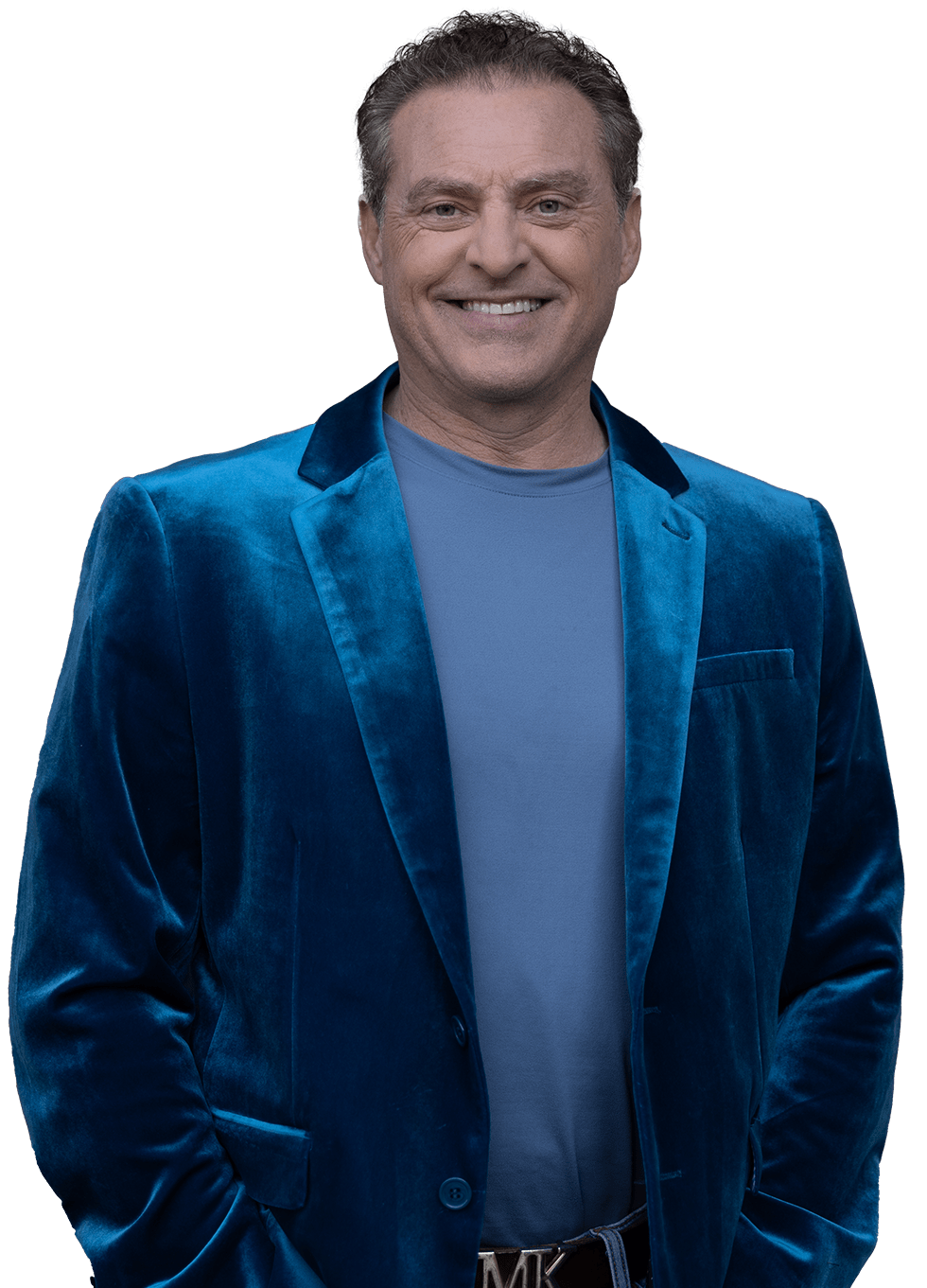 Start Your Ai Accelerator Journey
Meet with us and other founders like you in two 1:1 sessions as a part of our Ai Executive package where we dive deeply into your business. And you learn how to use Ai, get exposure to tools to leverage in your business so you can go back and train your staff.
Engage us to teach your team.
As part of our Ai Corporate package: On top of 1:1 training, we offer private monthly meetings with you and your staff to train, answer questions, and create new workflows and tools with the latest Ai technology.
Mike Koenigs
Founder, Superpower Accelerator
What's "Your Next Act?" Imagine creating and launching your next business that you'll love for the rest of your life, a strong personal brand that multiplies the value of everything you do, attracts high-value customers, generates better prospects, and closes deals faster…in a week?
Mike Koenigs is a serial entrepreneur with five successful exits and experience as a judge on Entrepreneur.com's "Elevator Pitch" TV show, Mike has the expertise to help founders create "Your Next Act," a business they'll love for the rest of your life. He collaborates with his clients to develop brands, products, pitches, offers, marketing content, and launches, all in just one week.
Mike is dedicated to helping founders create businesses that are high net, low overhead, high impact, and low stress, allowing them to spend more time in their superpowers. He has consulted with major brands, including Sony and BMW. He has advised high-profile clients, including Tony Robbins, Paula Abdul, Richard Dreyfuss, Dave Asprey, John Assaraf, Brian Tracy, Peter Diamandis, Daniel Amen, and Darren Hardy.
In addition to his consulting work, Mike is a 16x bestselling author, contributor, and columnist for Entrepreneur, Fast Company, and Forbes magazines. He co-hosts two podcasts, "Capability Amplifier" with Dan Sullivan of Strategic Coach and "The Big Leap" with NY Times bestselling author Gay Hendricks.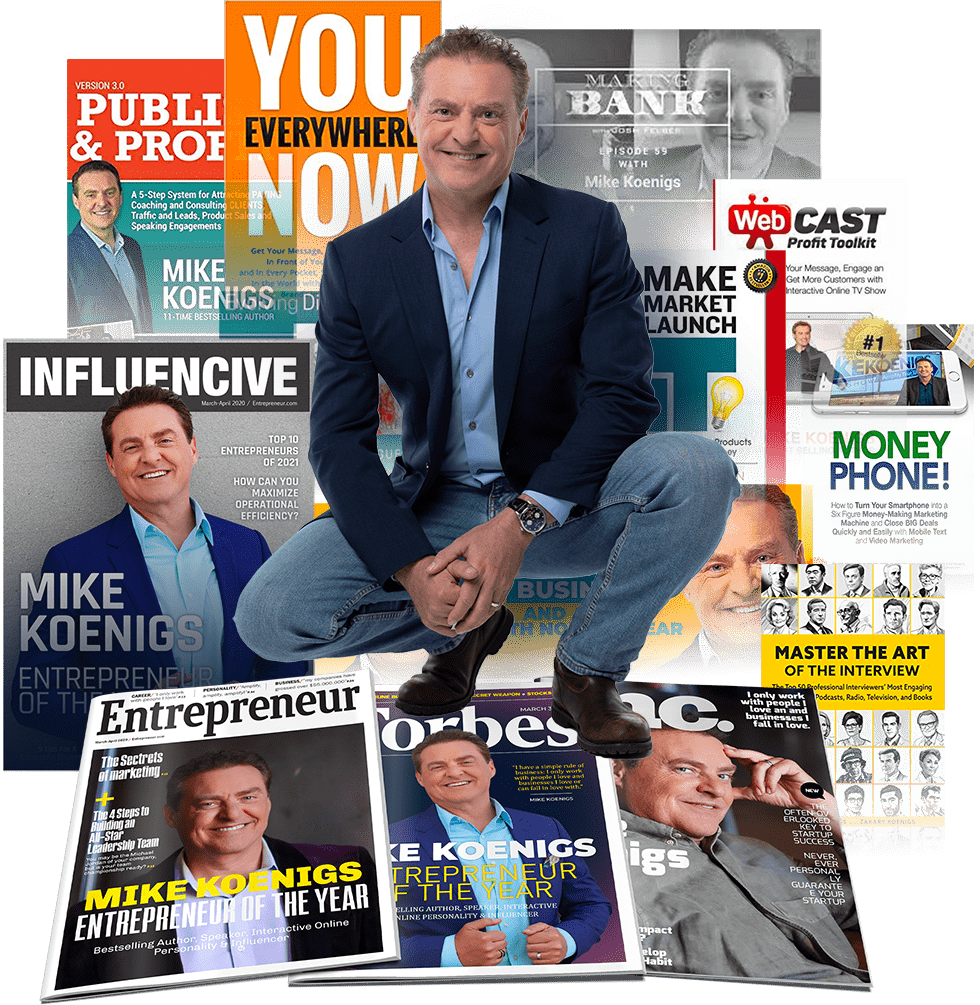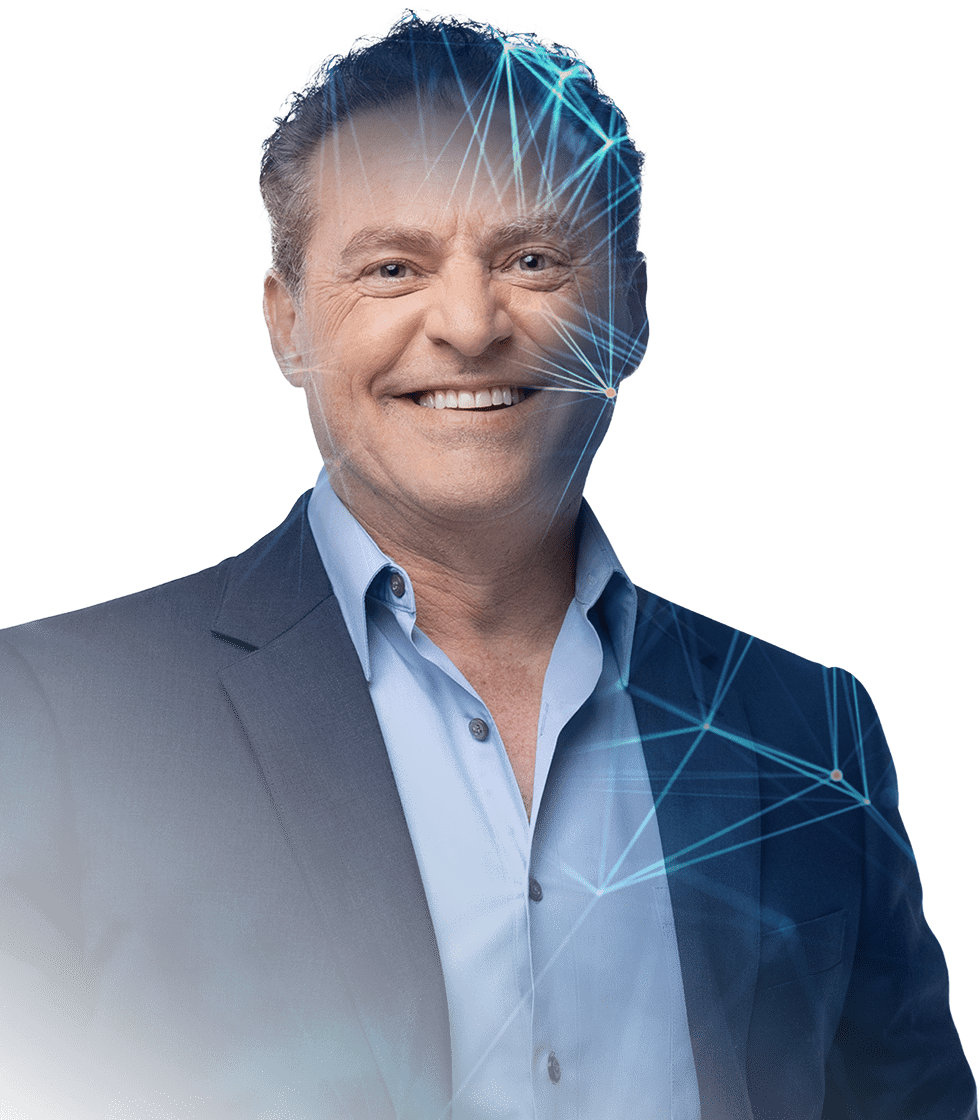 Are you ready for the Ai Superpower Accelerator?