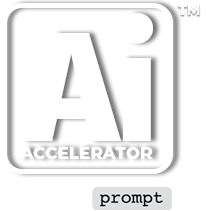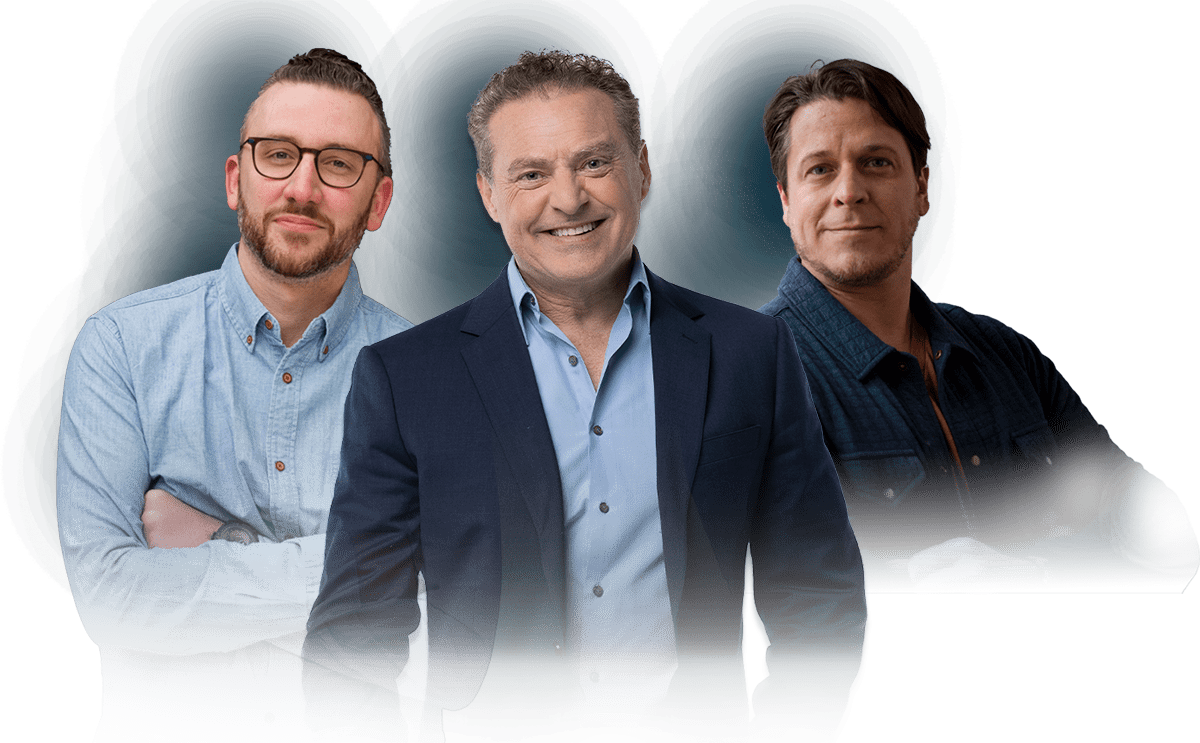 Become an
Ai-Powered Executive
Join our Ai superpower acclerator workshops
Use Ai in Your Business to 3x-10x Productivity, Increase Team Effectiveness and Boost Your Revenues with a Creative Partner that Never Sleeps…
Or Schedule a Discovery Call to Learn More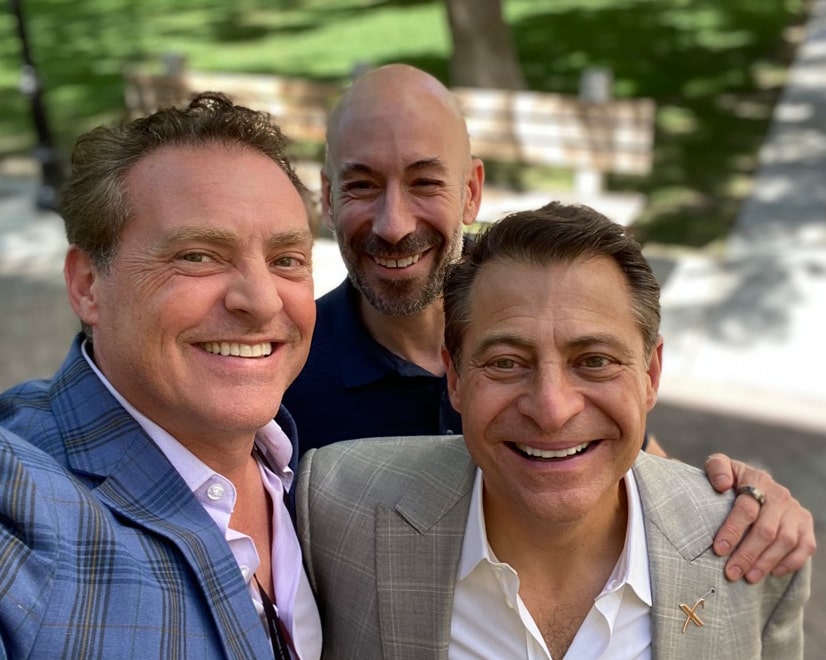 "If you want to effectively use Ai in your business, Mike Koenigs and his team have the know-how you need to make it work for you."
The Ai Superpower Accelerator Offers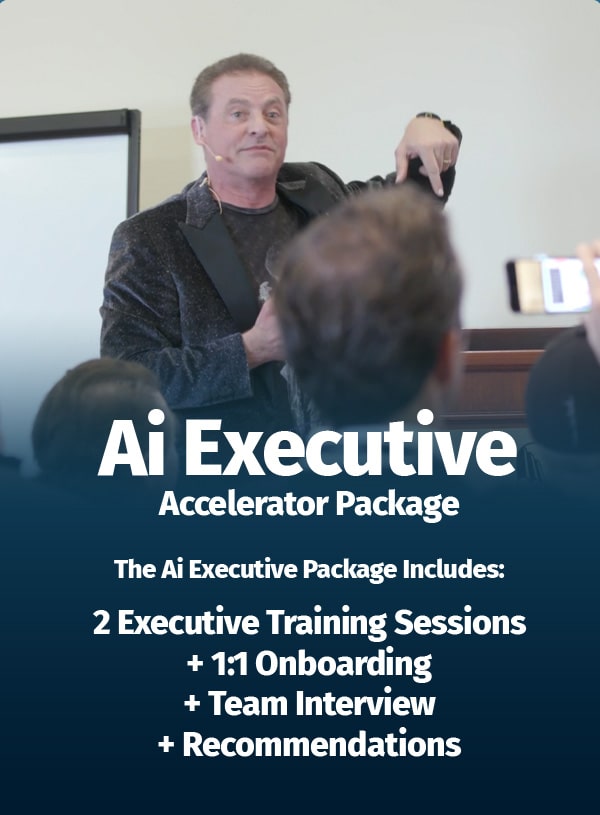 LIMITED TO 9 PARTICIPANTS
If you're an executive, CEO, or entrepreneur, you know the Ai game is changing fast. We're here to help you ride the wave.
Together, we'll dive into the exciting world of Ai and explore how it can supercharge your organization. With our guidance, you'll:
Spot the coolest Ai opportunities that fit your biz like a glove
Get your hands on the hottest Ai tools and strategies
Cook up a rock-solid game plan to make Ai work for you
Become the Ai-savvy leader that everyone looks up to
With Ai EXECUTIVE, you'll be the fearless captain steering your team towards uncharted territories, discovering new possibilities, and showing them the ropes on how to make Ai your secret weapon.
Don't get left behind – join us on this wild ride and let's make some Ai magic happen with Ai EXECUTIVE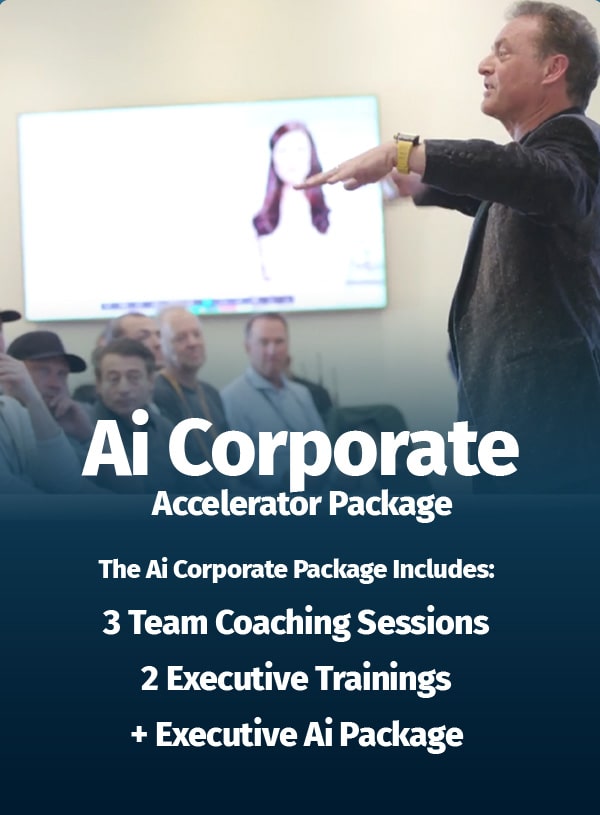 LIMITED TO 3 ORGANIZATIONS
Introducing Ai CORPORATE, the ultimate fusion of Ai EXECUTIVE and a powerhouse of Ai-driven growth strategies for your entire organization. Buckle up for a thrilling adventure as we transform your company and teams into Ai aficionados. Get ready to witness the magic of Ai and skyrocket your success!
With Ai CORPORATE, you'll enjoy everything in Ai Executive Plus:
A customized Ai road map: We'll pinpoint the perfect Ai opportunities to turbocharge your company and teams
Team training: Empower your teams with Ai know-how and practical tools to think, create, and innovate with Ai
Expert support: Our Ai gurus will help you design and develop Ai-driven solutions that'll leave your competitors in the dust
A culture of Ai enthusiasm: Ignite the passion for Ai in your teams, boosting productivity and happiness for a winning combo
Continuous growth: Stay ahead of the curve with ongoing learning, implementation, and Ai-driven success
Ai CORPORATE is your ticket to a fun, exciting, and transformative journey that'll turn your organization into an Ai powerhouse.
Join us now and let's make waves together with Ai CORPORATE – where work is fun, results are jaw-dropping, and the future is limitless!
Are you ready for the Ai Superpower Accelerator?