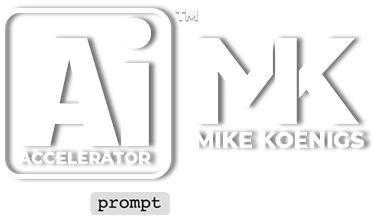 Ai IS THE FUTURE OF BUSINESS
You don't have to worry about Ai eliminating your business or your job, you have to worry about someone using Ai doing that. Every business needs a "CAiO" – a Chief Ai Officer.
Download your FREE bonuses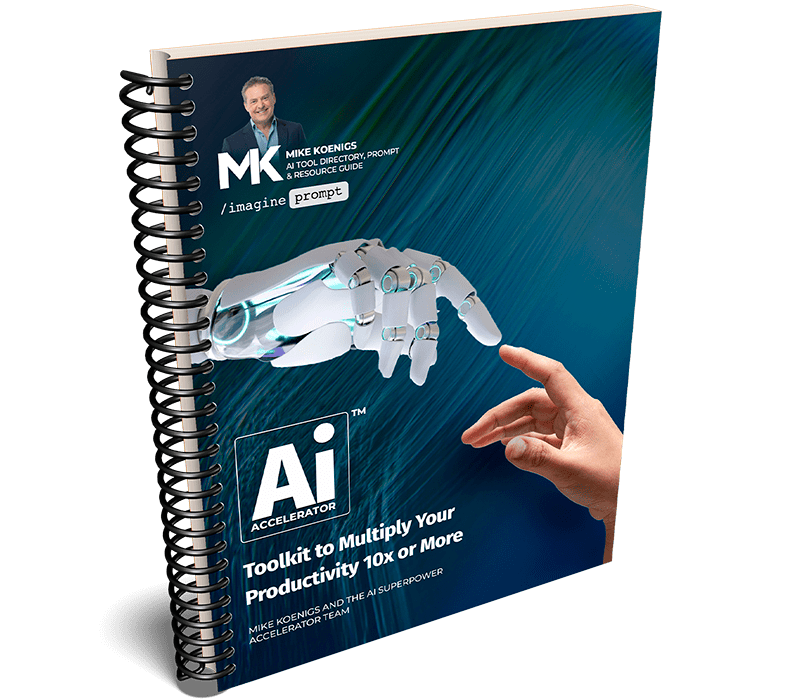 My take-home resource guide, the Ai Superpower Accelerator Directory, with reusable, repurposable scripts and prompts you can use immediately and share with your teams.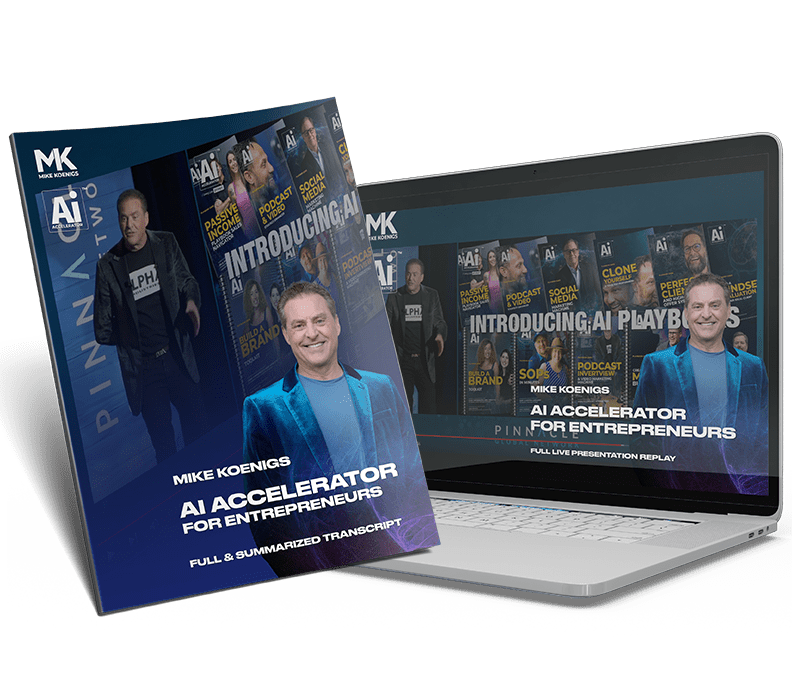 Watch my latest video about generative Ai for executives from the Keynote Training I did at Allison Maslon's Pinnacle Global Network.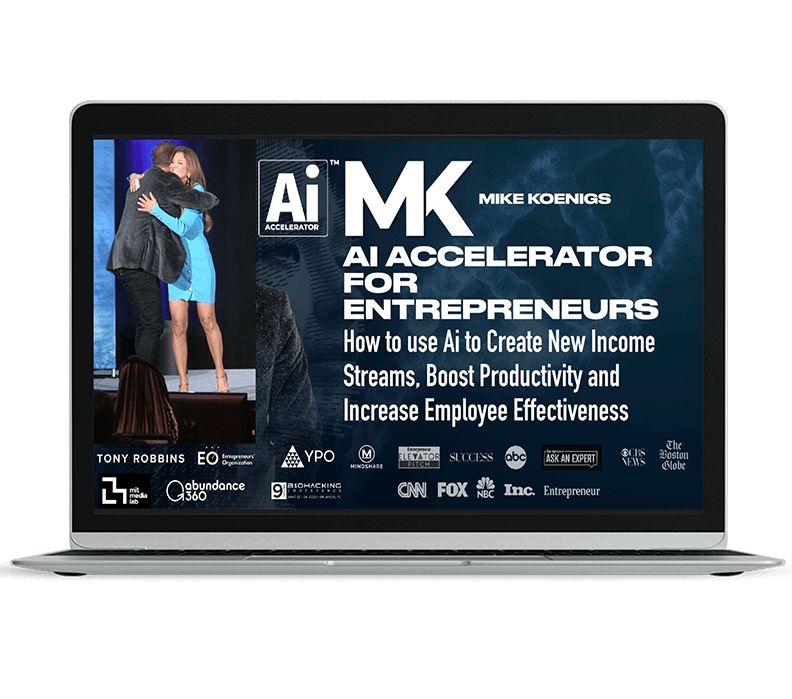 Review my Generative Ai slide deck full of useful Ai tools, resources and case studies.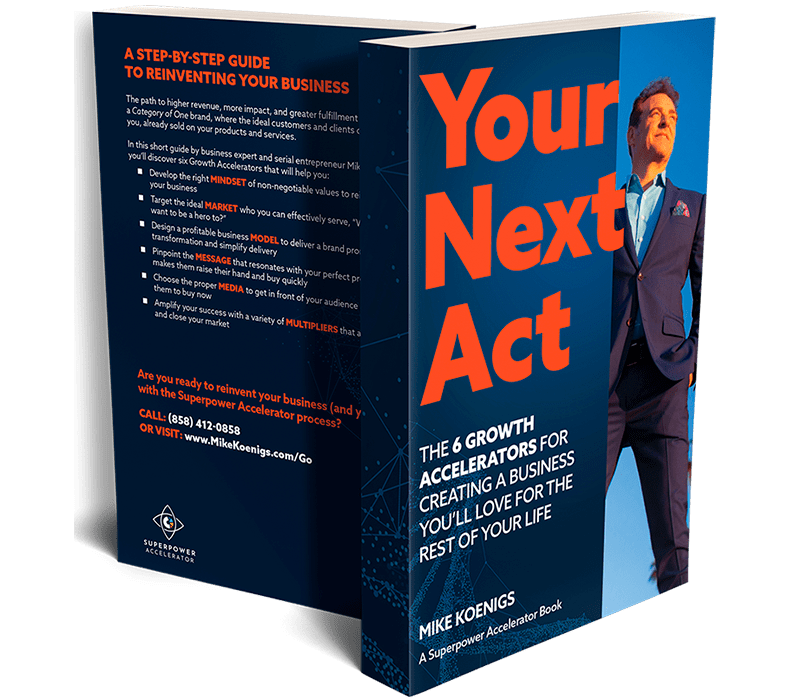 Your Next Act: The 6 Growth Accelerators for Creating a Business You'll Love for the Rest of Your Life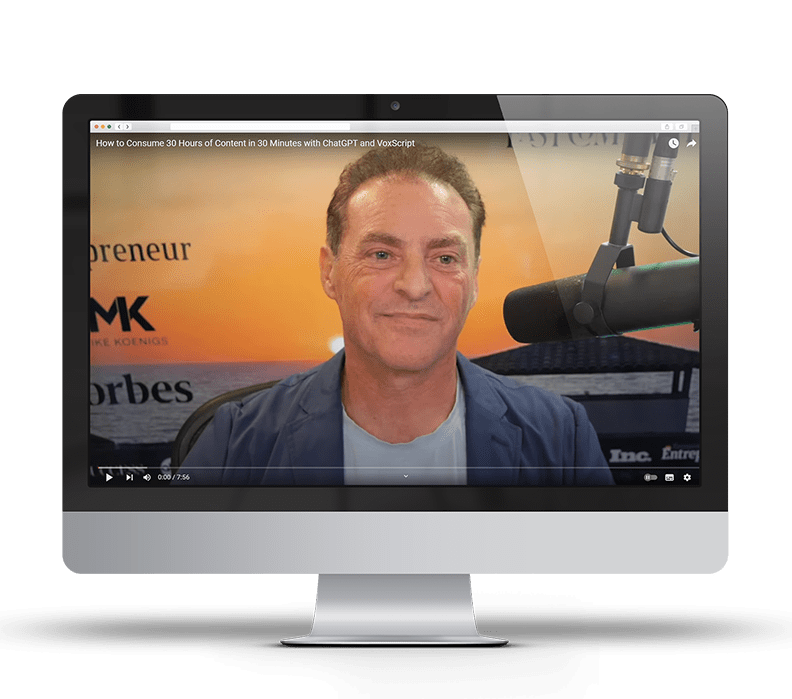 Unlock the Power of Speed Learning: How to Consume 30 Hours of Content in 30 Minutes with ChatGPT is a must-have resource to save you so much time so you can focus on what really matters.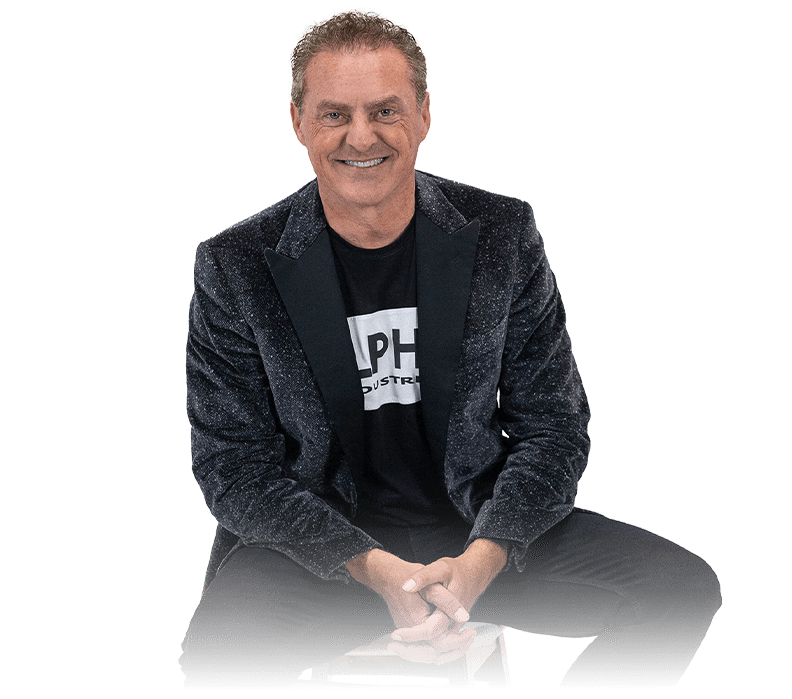 If you are a founder of a company of $5+ million and you're interested in learning how to bring Ai into your company. You are in the right place!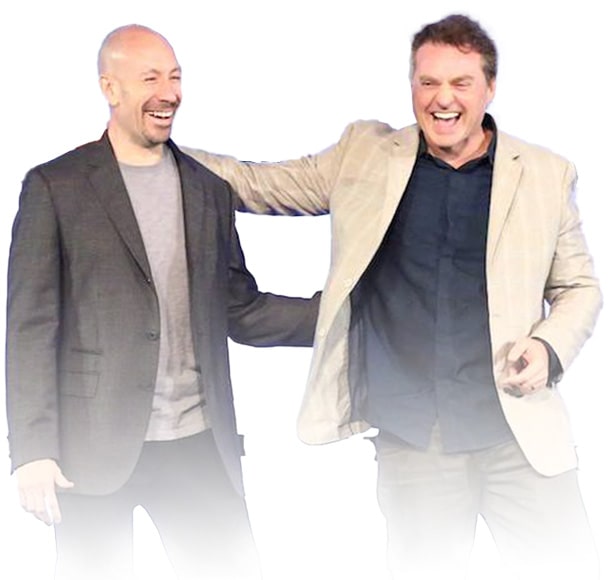 "Mike can make you a lot of money."
"Mike is a ninja with marketing strategies. He has so much insight and has overcome impossible odds that he can share with any audience."
– Joe Polish, Founder of Genius Network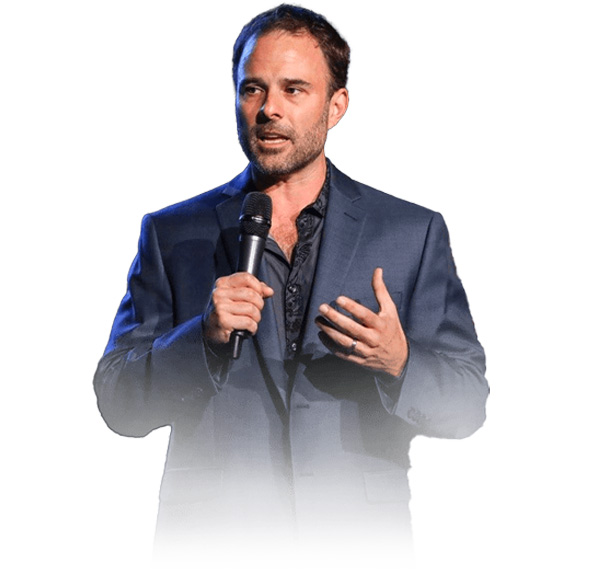 "Mike never ceases to amaze me…
with his ability to spot and capitalize on cutting-edge business and marketing trends, making it simple for anyone else to do the same. I simply steer it in his direction."
– Brad Costanza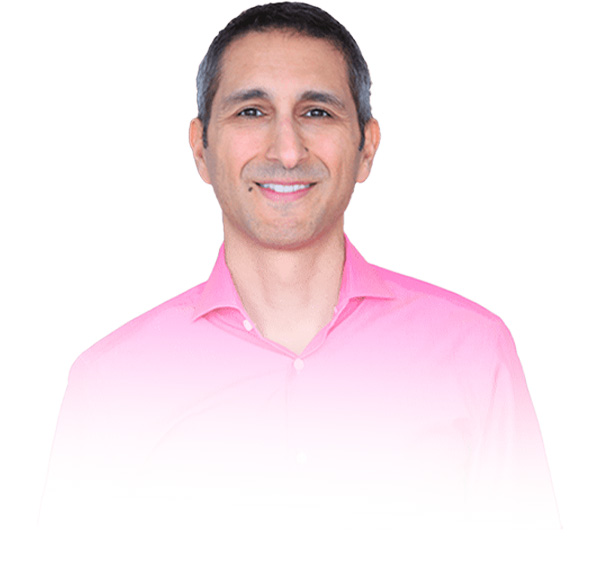 "It's incredibly rare to find someone…
who understands both marketing AND technology. Mike not only knows how to create killer video, he's also built the modern "push button" technology to get those videos out to the internet instantly."
– Eben Pagan