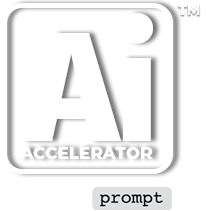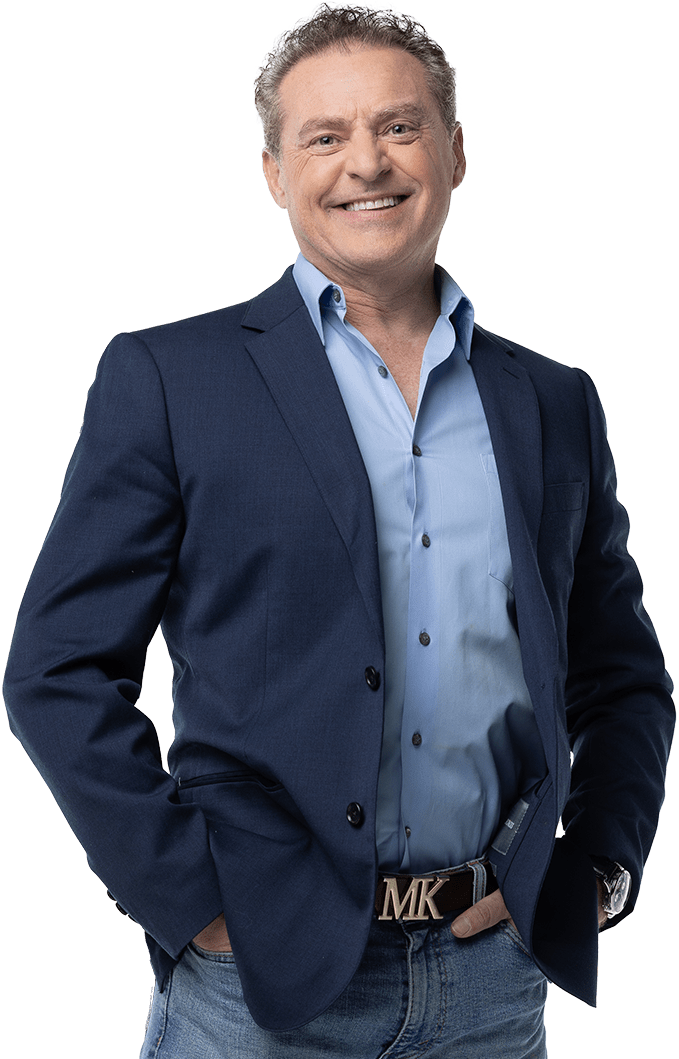 As we prep for our transformative webinar, we want to understand the biggest opportunities, challenges, and dreams that drive high-achievers like you.
By sharing your insights through this survey, you're not only shaping a webinar that truly resonates but also stand a chance to be among the three selected for a complimentary Ai coaching session with us.
During the webinar, we'll pinpoint challenges, prototype solutions, and showcase real results from the newest Ai tools.
From the survey responses, we'll choose 3 featured businesses. If chosen, we'll promptly reach out to schedule your complimentary session.

"*" indicates required fields